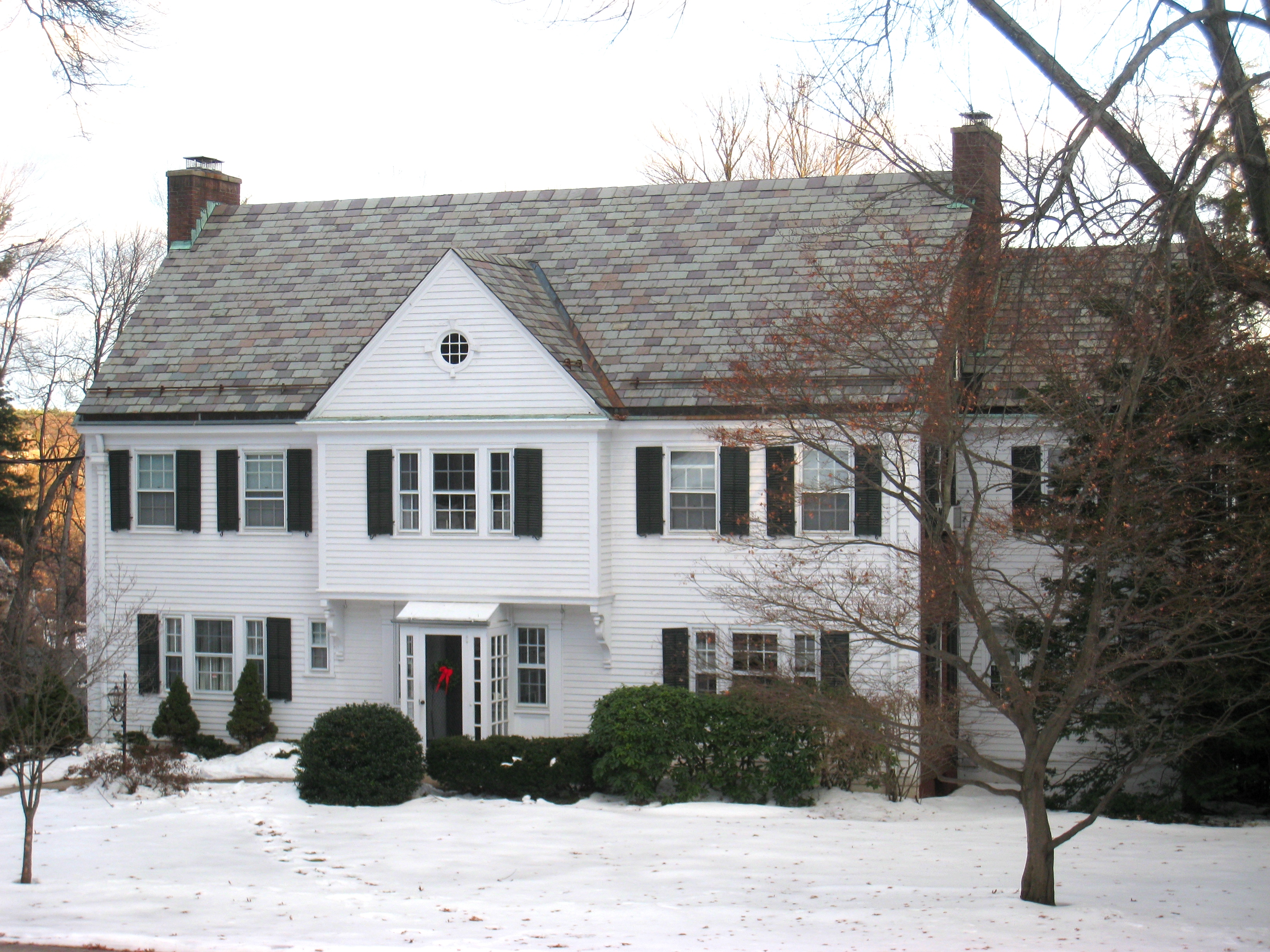 Wallace Stevens is a Pulitzer Prize winning poet who died in 1955 and lived most of his days out in Hartford, in a home on Westerly Terrace. The home of the famous poet is now for sale, and a small group of devoted investors have signed a purchase agreement with the hopes of turning the home into a Museum dedicated to Stevens' life and work.
The group includes Alison Johnson, the author of Stevens biography, and Stevens' grandson, who still owns some of the original furniture from his grandfathers famous home.
The museum will give people a glimpse into how Stevens lived out his day to day life, which was quite reserved from the public eye. The investors hope that people will appreciate Stevens not only as a poet, but as a man after visiting the museum.
The Hartford Friends of Wallace Stevens, an organization devoted to Stevens and his work, hopes to see these investors plans become final. The organization fears that if the house falls into someone else's hands, then they will have no care of preserving the homes legacy, or the poet's legacy.
The museum would be sensitive to the surrounding area, only operating a couple afternoons a week, for only a range of months like May to October. They hope to have as little impact to the residential lives of the neighbors to the home.
The house is listed at $489,900 and the investment group plans on receiving a decision by mid-August. The investment group hopes to get moving on the project as quickly as possible, because there is a lot of work to get done on the house itself in order to get the museum ready for the public.